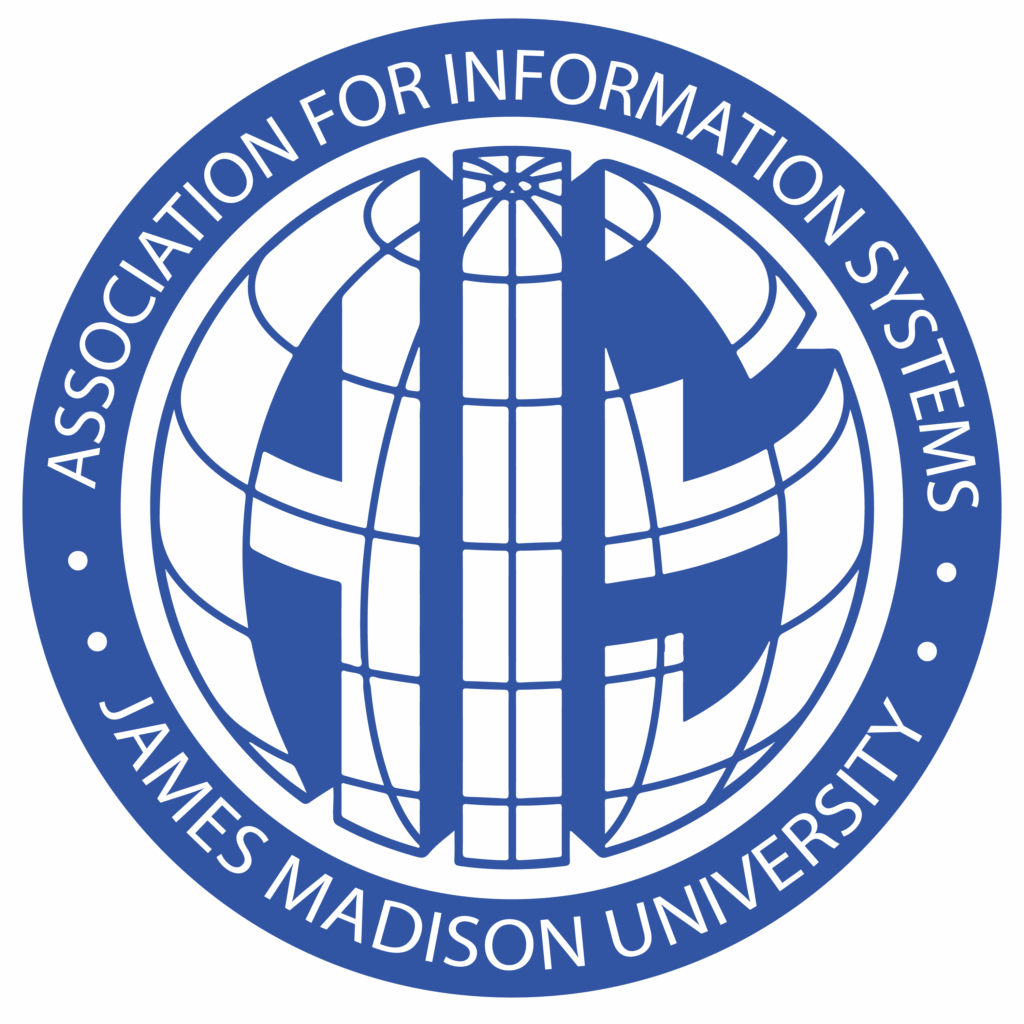 We are the James Madison University student chapter of the Association for Information Systems. This organization provides professional opportunities to Computer Information Systems majors and minors. Along with company meetings, we host professional development activities so you can continue to grow your skills outside the classroom.
Our goal is to provide our members with premier networking opportunities from the absolute best consulting companies around. Companies such as Deloitte, Capital One, KPMG, EY, PwC and Booz Allen Hamilton come and provide insight on the opportunities CIS majors and minors have at their company.
Being a member of AIS provides you with unparalleled networking opportunities with companies that recruit heavily from JMU. If you're reading this, it means that you're ready to have a leg up on your peers by joining this organization! Check out our calendar for the next meetings, or email us at JamesMadisonAIS@gmail.com.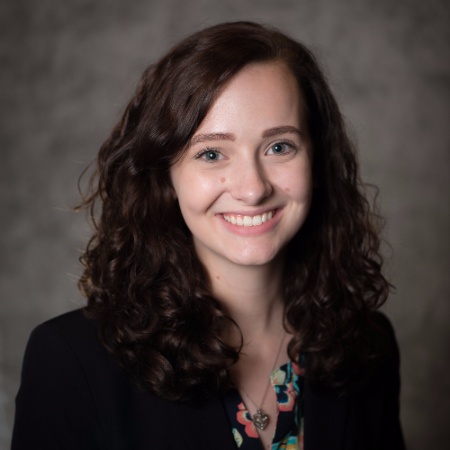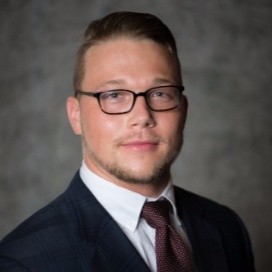 Victor Will
Vice President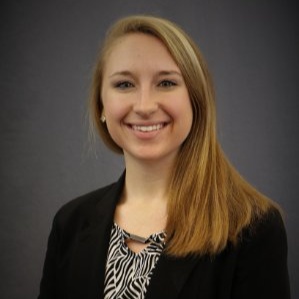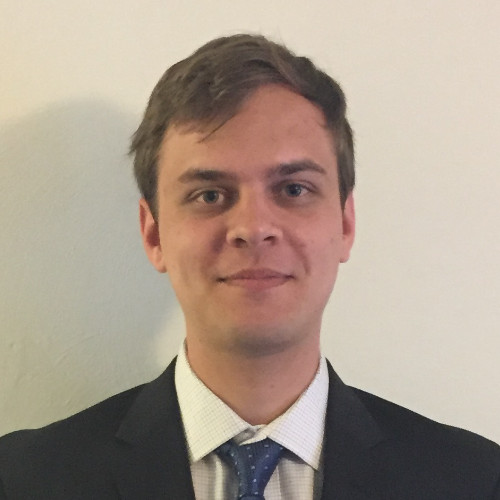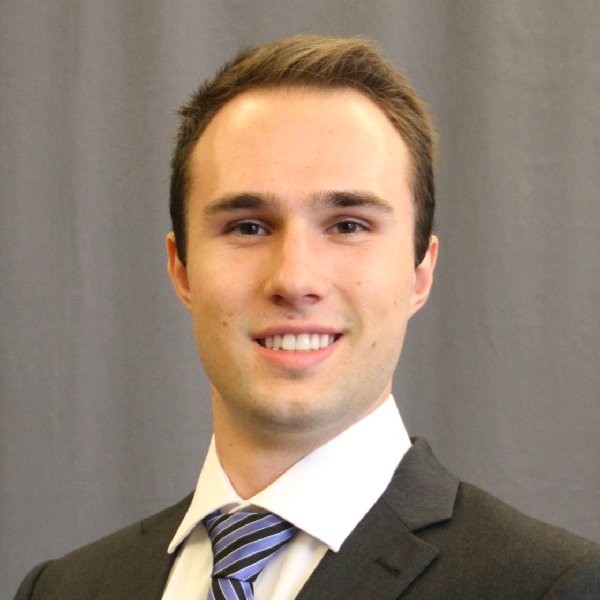 Jordan Crowe
Public Relation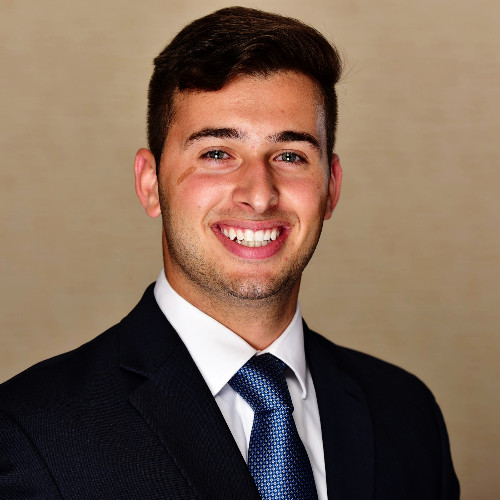 Matt Pappas
Outreach Chair